Pottery & Arts Studio
Creating Memories Through Art

It really is as easy as "1, 2, 3" to create lasting memories in your community with a Busy Bees® Pottery & Arts Studio. Busy Bees studios offer a variety of mediums and flexibility for busy schedules with our open studio hours.
Simply choose when you want to come in and what type of project you want to create. You can also book a private event to celebrate a birthday, special event, ladies' night out, or BYOB canvas painting. Each location offers various workshops every month. Check with your nearest Busy Bees® for projects, dates, and times.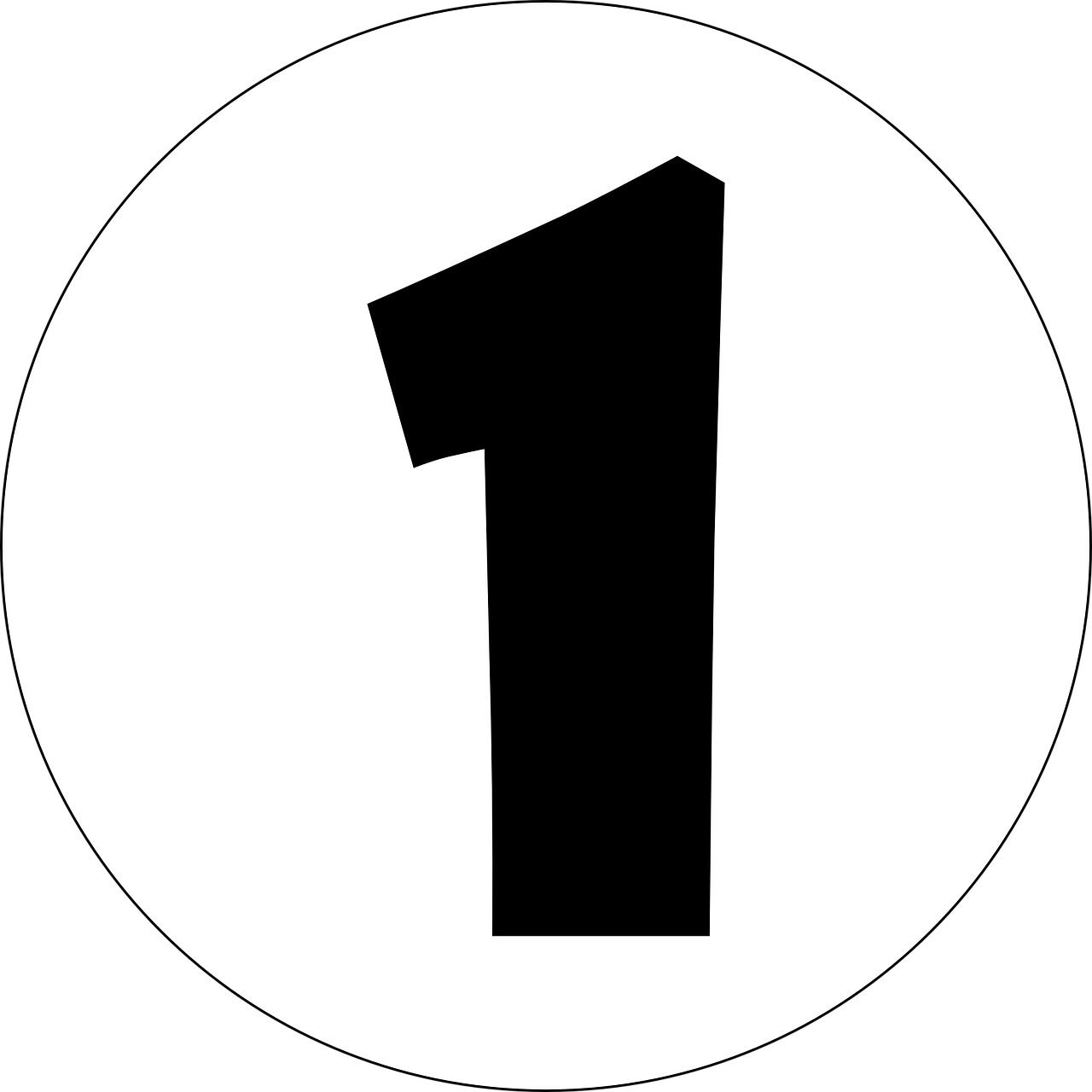 Choose When
With 6 different ways to experience the fun, you're sure to find one that works for you. Feel free to walk-in, book a private party or join in on a scheduled workshop.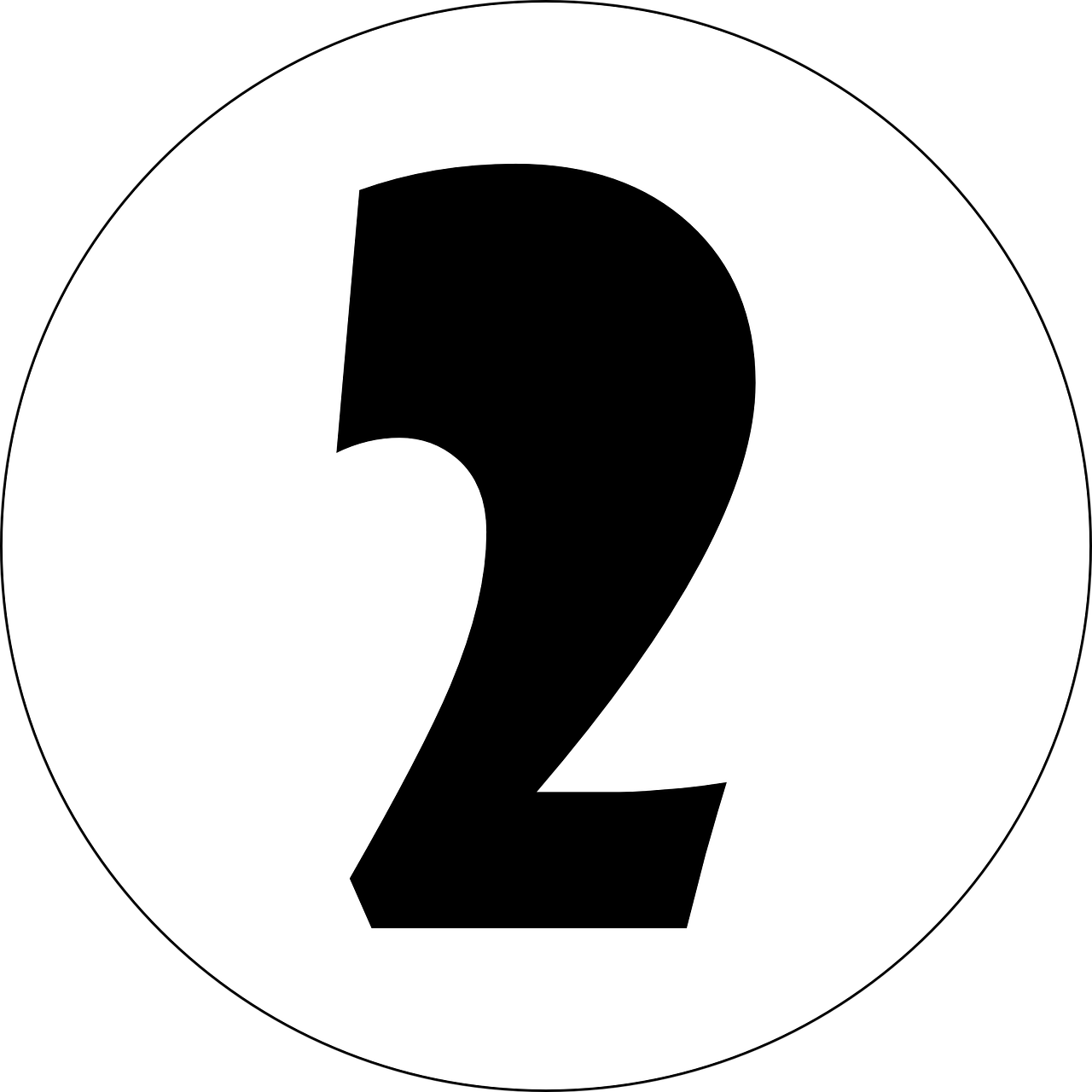 Choose A Project
We offer a variety of projects to express your artistic side. You'll treasure each one along with the memories you made creating them.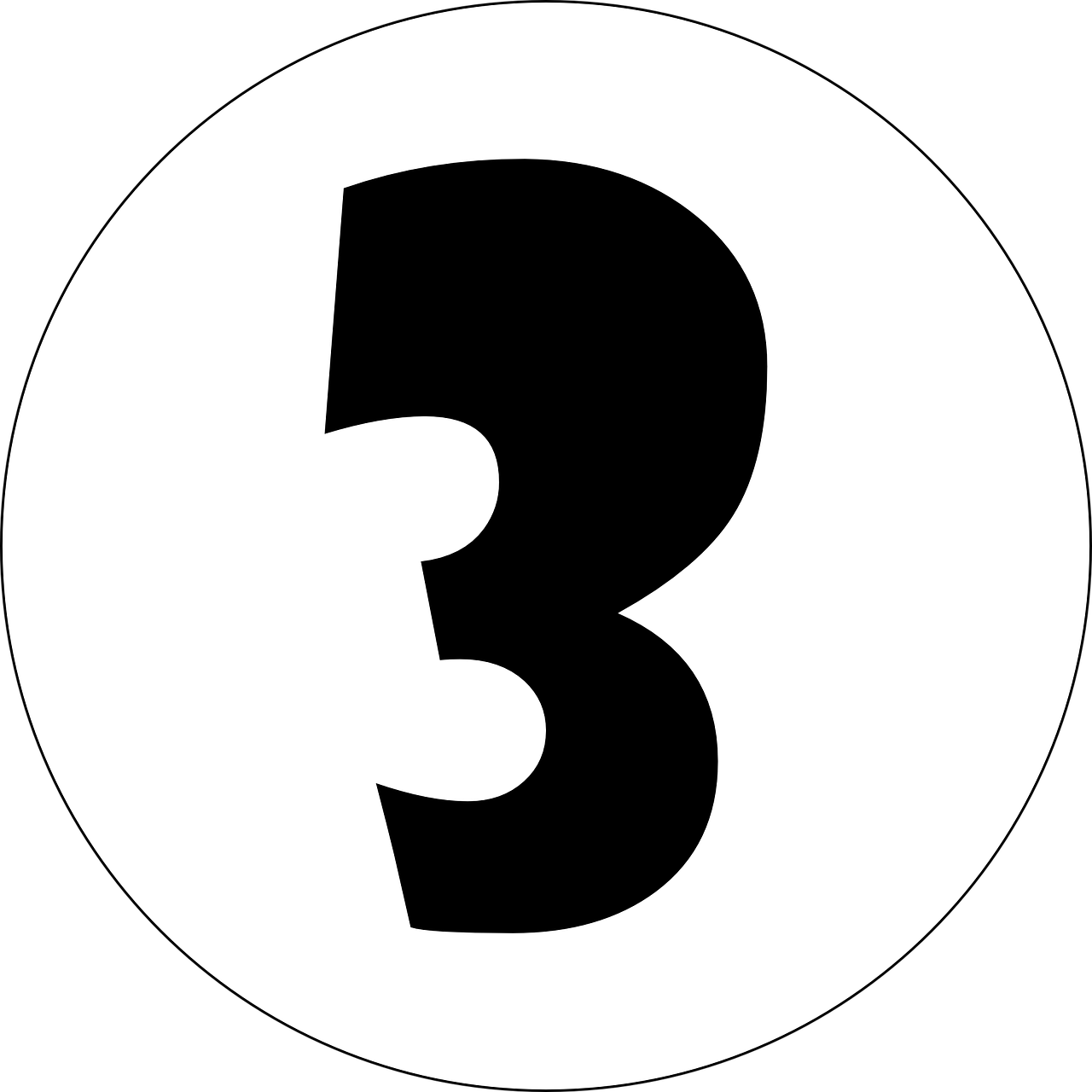 Create Memories
You'll create more than just an art project at Busy Bees. Whether it's with your kids, family or friends, you'll make memories sure to last a lifetime.