Glass Fusing
No appointment necessary! Walk in's are always welcome!
Warm glass fusing is fun and easy to do!
With both solid (opaque) and see-through (translucent) colors to choose from, glass provides the basis for a stunning piece of artwork!
From tea lights and jewelry, to suncatchers and bowls, there's a project for everyone.
Select your location to learn more!
Be Creative!
Glass Fusing by other creatives and example artwork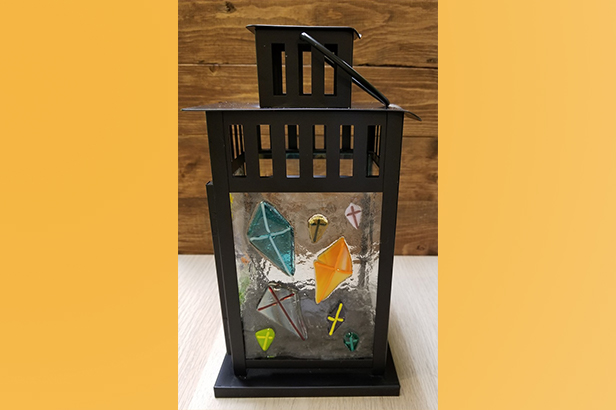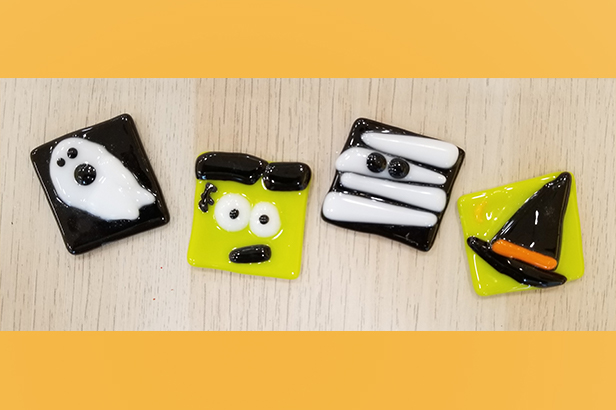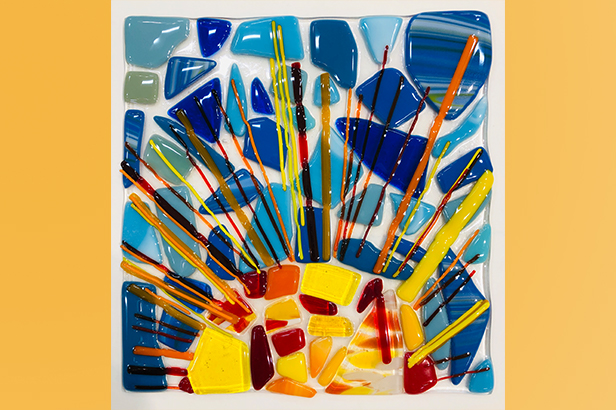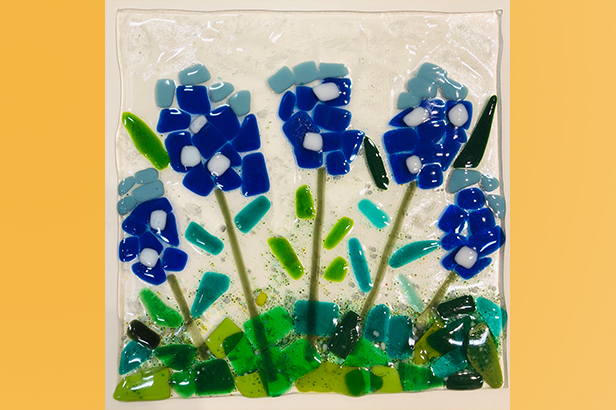 Plan Your Glass Fusing Visit
Know what to expect, for the most fun!