Wine Glass Painting
No appointment necessary! Walk-ins are always welcome!
What is Wine Glass Painting?
Choose what type of glass you wish to paint.
Select colors.
Paint glass(es).
Take glass home with you and let dry for at least 3 days.
Bake glass in oven at home (instructions provided).
Enjoy your favorite beverage in your new glass!
Select your location to learn more!
*Only available at select locations. Please check with your nearest location for avialiability. 
Be Creative!
Wine Glass Painting by other creatives and example artwork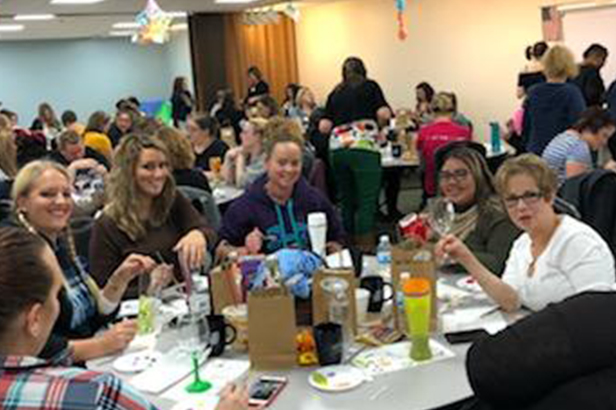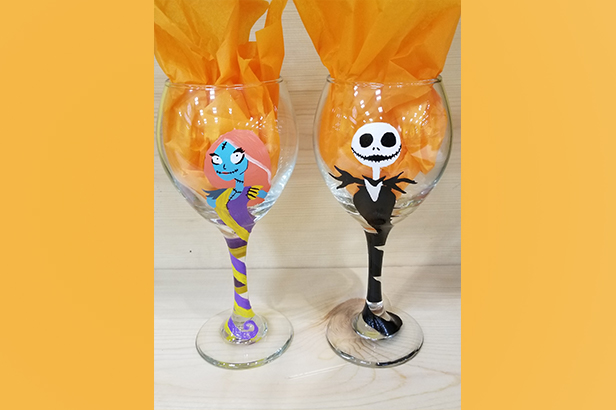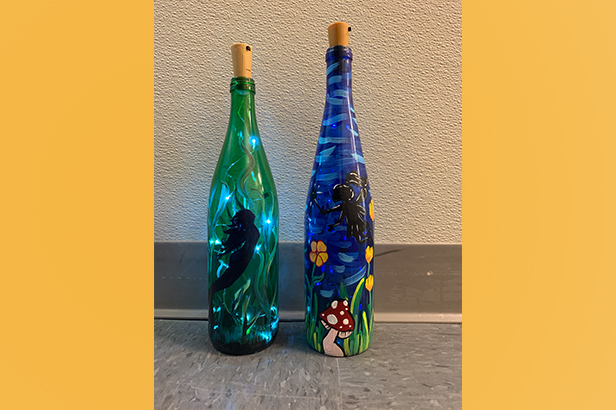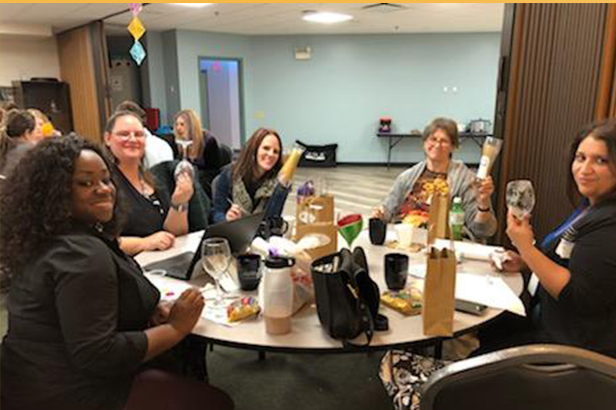 Plan Your Wine Glass Painting Visit
Know what to expect, for the most fun!