Board Art
Appointments necessary for scheduled and private workshops.
Board Art is the new trend sweeping the décor industry and Busy Bees can teach you how to create your own! Using a board with staggered panels for a rustic effect, you can choose colors and sayings that work for your décor. 
Join an already scheduled workshop at your location of choice or with a group of 5 or more guests, schedule your own private workshop where you get to choose your date, time, and design
Adult Board Art Workshops range in price from $25 to $49. 
Select your location to learn more!
*Only available at select locations. Please check with your nearest location for availability. 
Be Creative!
Board Art by other creatives and example artwork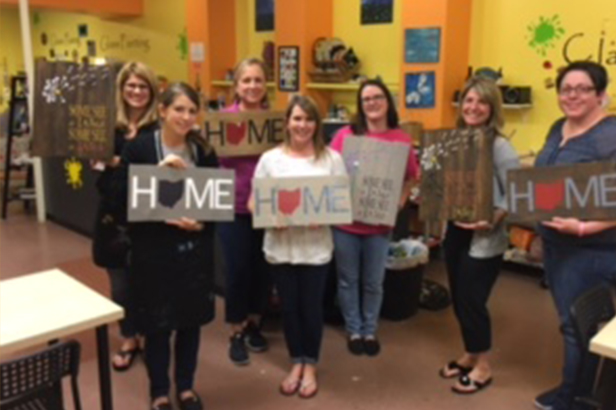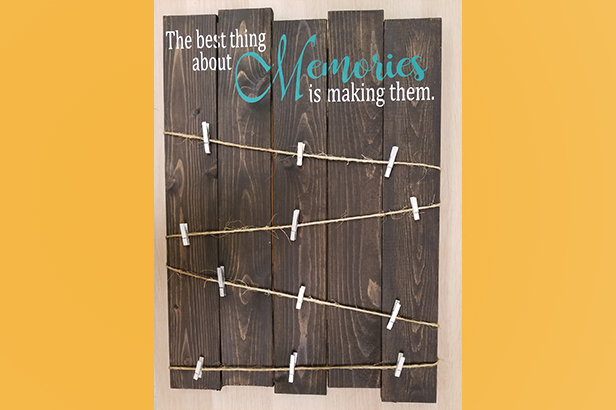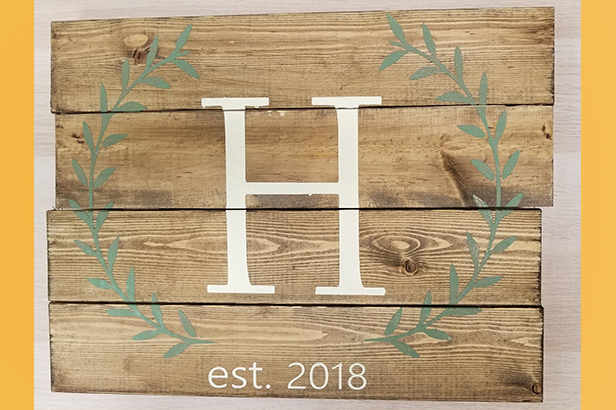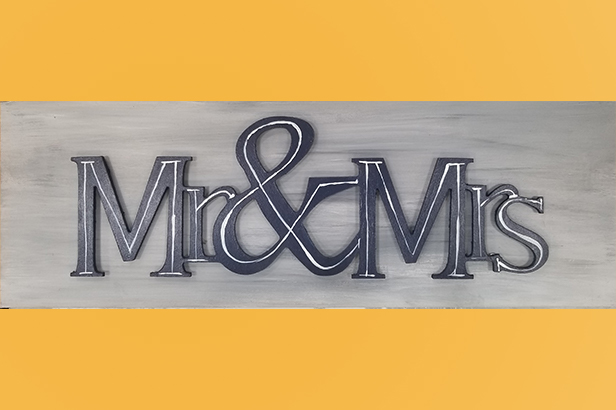 Plan Your Board Art Visit
Know what to expect, for the most fun!