Clay Hand Building
No appointment necessary! Walk-ins are always welcome!
Learn how to use raw clay, techniques, and tools to create a personalized masterpiece!
Basic clay instruction will be given and a wide assortment of samples are available for inspiration!
Select your location to learn more!
Be Creative!
Clay Hand Building by other creatives and example artwork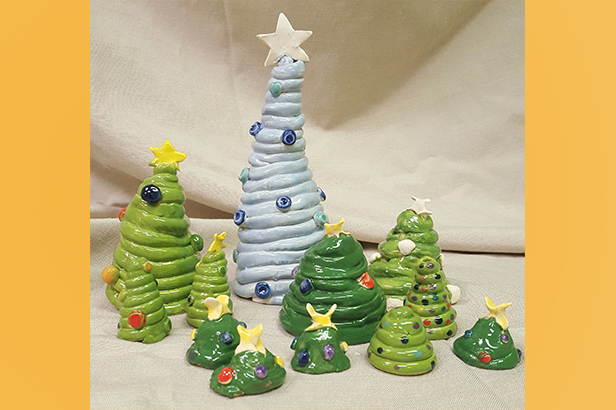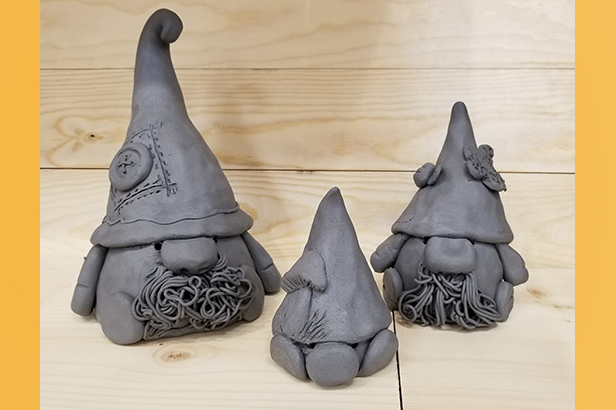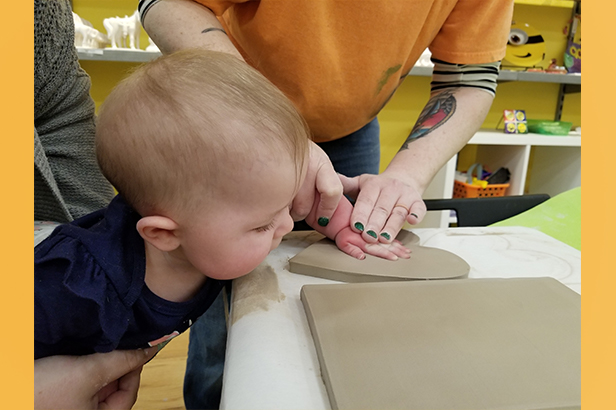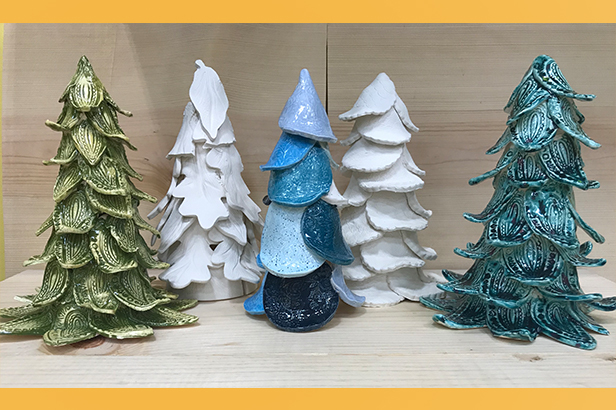 Plan Your Clay Hand Building Visit
Know what to expect, for the most fun!