Paint Your Own Pottery
No appointment necessary! Walk in's are always welcome!
Our inventory is constantly changing and with more than 700 items to choose from, you're sure to find something for everyone!
Pottery pieces are painted in 1-2 hour sessions. They are then left here to be glazed and fired in our on-site kilns. Finished pieces can be picked up in 7 or less days!
Select your location to learn more!
Be Creative!
Pottery by other creatives and example artwork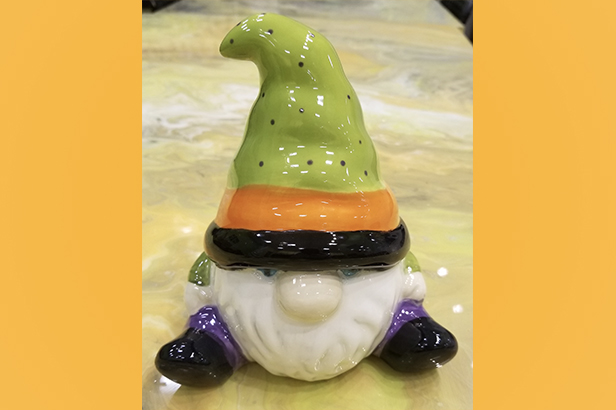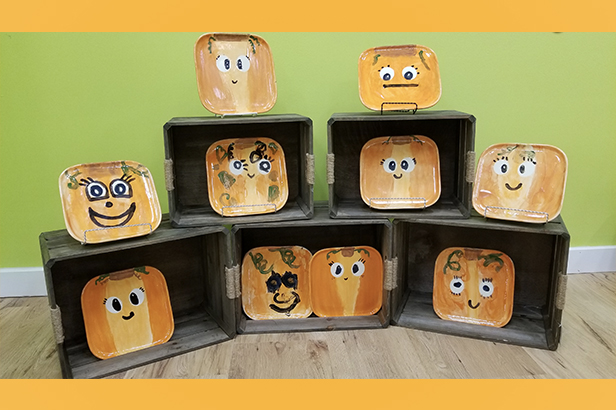 Plan Your Pottery Painting Visit
Know what to expect, for the most fun!